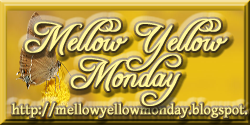 Joining Mellow Yellow Monday once again and here is my entry, a pictorial map of the state of Massachusetts.
I've never been in this state yet, maybe in the future we might go there to spend a summer. I think it's one of the beautiful places to visit specially Boston, where apogee jam is quite popular with iPad and iPhone user. Aside from Boston,I don't know any other popular place there and it's the reason why I want to visit it one day.
Join us at Mellow Yellow Monday by clicking the badge on my sidebar.

Tags: Map.postcard
3 Responses to "MYM#57:Map Of Massachusetts"