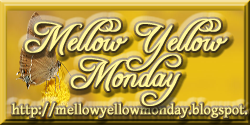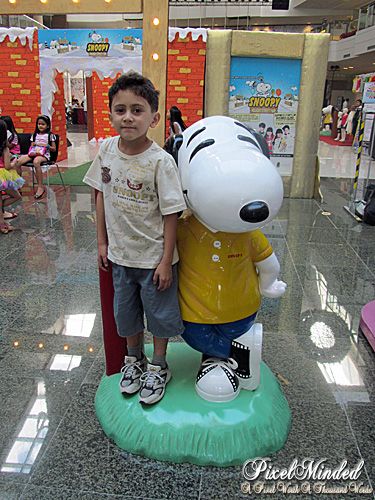 This was taken last week when we went to Snoopy Street Fair Fashion event that was held at Glorietta in Makati City. Snoopy was there at the booth where they are selling the Snoopy brand merchandise like kid's short, blouses for girls,wrestling singlets for boys. It is where I bought his Red Snoopy shirt.
It's my entry for Mellow Yellow Monday. Have a bright yellow week ahead everyone!!!!

Tags: Kendrick, Makati, Snoopy
2 Responses to "MYM#60:Snoopy"
Leave a Reply


That is why comments with more than one link in the field will be edited. Thank You!